As the founder of Insight HR, Karin has held a number of International Commercial Management positions, of which 9 years in London. Once she made the switch to the Recruitment sector, she discovered her passion for matching talent with companies and positions. With her years of experience in Executive Recruitment, Insight Hr was founded in 2011.  Business with a heart is the key to the long-term partnerships, which were established throughout the years.
Born and raised in the South of Antwerp, having spent and worked nearly 10 years in London and having travelled extensively all over the world, Karin has a passion for different cultures, economic tendencies and above all she enjoys getting to know the person behind every face.
In addition to spending valuable time with her family, she has a special bond with nature, hiking with Olly the family dog, often resulting in new bright ideas.
Joint solutions by creating partnerships 
We believe in the strength of teamwork, joint knowledge and networks.
Working with our Executive Search partner in the Netherlands, our scope has broadened and has added value when successfully filling many cross boarder positions in the Benelux and Europe:
Excellentum Human Capital Solutions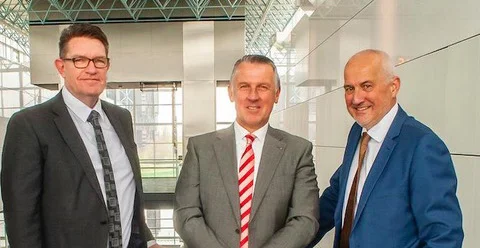 Excellentum Human Capital Solutions
Excellentum Human Capital Solutions (Excellentum) is a boutique executive search agency that, together with the customer, seeks the optimal solution for filling the personnel organization. We do this by really immersing ourselves in the customer, the customer's market, the corporate culture and the ambition of the organization. Excellentum's partners carry out the entire search themselves, nothing is outsourced. We identify ourselves with the client, have worked on the client side for decades and look behind the CV and into the hearts of the candidates.
Independent Advisors
With the determination that more is possible when sharp minds, expertise and extensive experience in our clients' and own business area, we are guided by several Independent Advisors.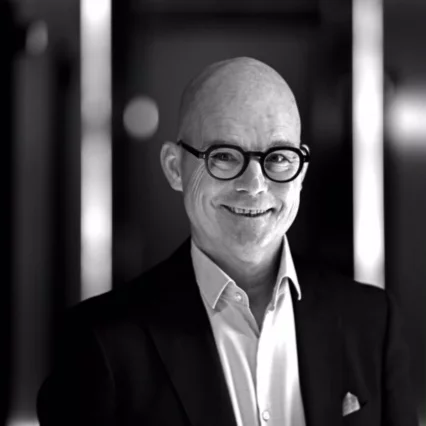 Willem is a hospitality expert by passion with extensive track record in different international executive roles and EU-countries. He acknowledges "success comes as a team".
Happy to be part of the inner-circle of Insight Hr and convinced that together we can add value.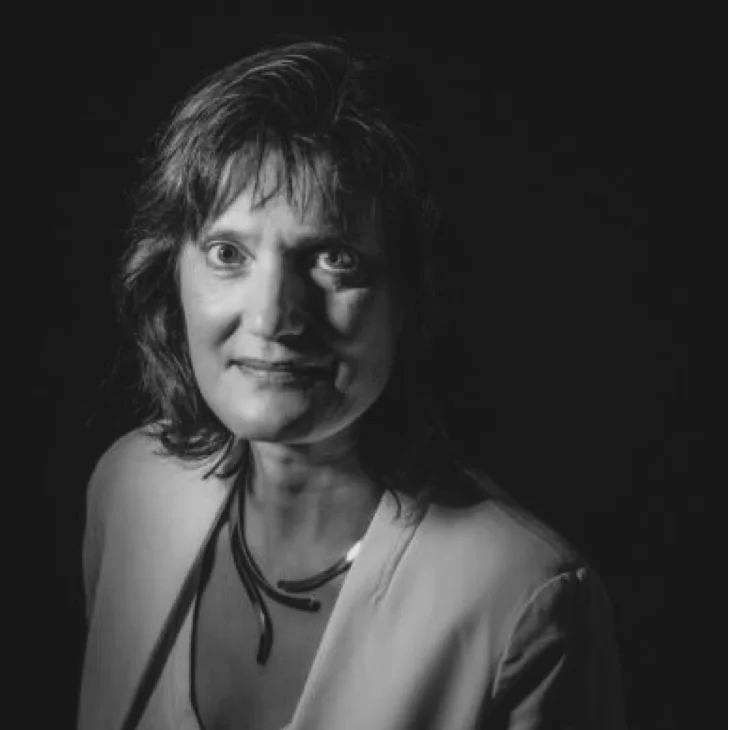 The corona pandemic has put a number of issues on edge. Working from home catapults people more towards themselves, and makes them think: what am I actually doing, is this what I want, does this work make me happy? When people question their career, want to change their career path, and even want to take a step back, how do you best deal with this as an organization? How do you make something seemingly negative, like a voluntary or forced demotion, a win-win?
Tanja Verheyen obtained her doctorate on the theme Demotion and wrote a number of books about it, more information at www.demotiewerkt.be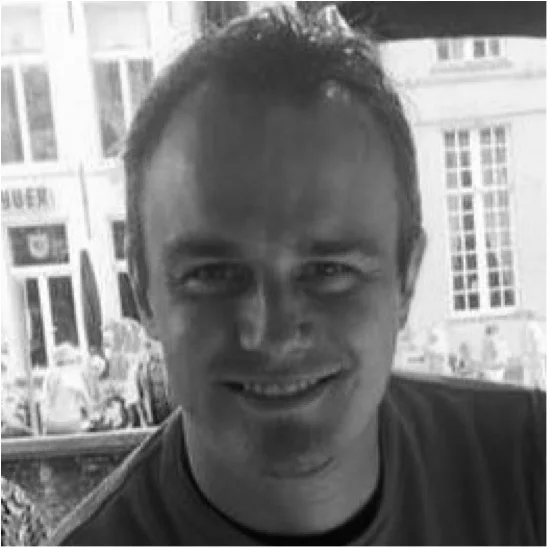 Experienced Category Manager & Trade Shopper Marketeer/Specialist FMCG at both manufacturers and retailers in a broad variety of domains.
Nicolas has thorough insights taken from market analysis combined with knowledge of FMCG retail dynamics, consumer and shopper research.
As sparring partners, Eyesight Consulting and Insight Hr investigate market tendencies on a regular basis.